News | Market
Christie's to Halve Printed Materials in 2020 as Clients Go Digital
The auction house is also touting the plan as a win for the environment.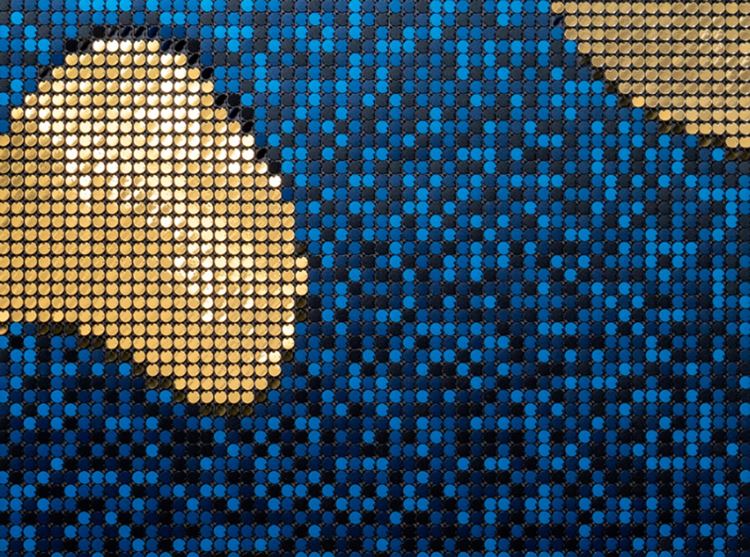 Breakfast, Svalbard Ice (2019). Kinetic portrait that represents arctic temperatures in real time. Courtesy the artists and Christie's.
Christie's today announced plans to halve its production of printed materials in 2020. The auction house currently produces 'approximately 400,000 print products per annum,' according to a spokesperson.
They will also increase investment in digital communications and experiences, a move consistent with collectors' growing preference for browsing and buying works on their devices.
'Nearly all Christie's global client base are now digitally engaged on a transactional basis with a complete collecting experience online,' said Guillaume Cerutti, Chief Executive Officer, Christie's International.
According to a press release, over 52 percent of lots acquired at Christie's are now purchased by clients who didn't receive any printed materials.
Christie's is also touting the plan to publish fewer catalogues as a win for the environment.
'While recognising broader efforts are required to continue to address our overall environmental impact, this initiative provides the opportunity to significantly reduce print materials and the associated distribution impact,' Cerutti said.
Christie's broader sustainability programme includes procuring energy from renewable sources, improving the energy efficiency of its buildings, and assessing the environmental impact of staff travel and shipping artworks.
In July this year, the directors of Britain's Tate museums took more drastic measures, declaring a 'climate emergency'. They committed to reducing their carbon footprint by at least 10 percent by 2023, switching to a green electricity tariff across all four galleries, and adopting a train-first travel policy. —[O]