Insight
Aida Tomescu at Sullivan + Strumpf, Sydney
'I am interested in painting that is not a matter of additions, where a unified presence develops and everything appears to have happened at once. The openings, the empty spaces in the work allow for a pause, a delay in the reading of the image. They also concentrate the inner energy of the painting.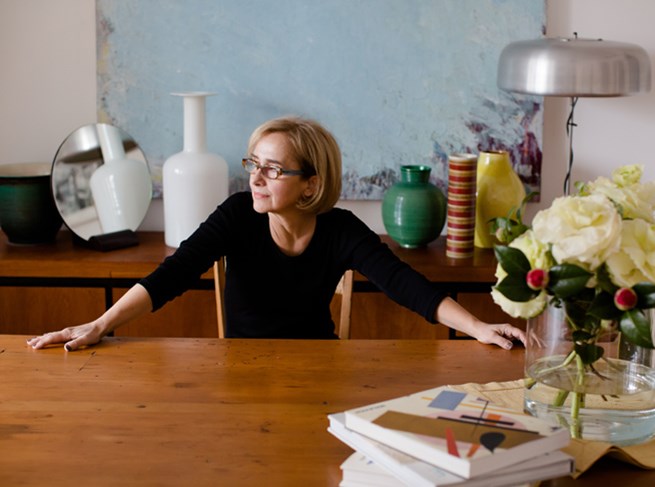 Image courtesy of Sullivan + Strumpf. Photo by Nikki Short.
I travel through their stages and eventually they form their own colour. I think they are very much about found colour. All the previous layers participate in creating that particular blue or yellow. As I scrape back into the work, the previous layer also participate in the making of the colour.' –Aida Tomescu 2015
---
Aida Tomescu — Eyes In The Heat — November 2015
from
Sullivan + Strumpf
on
Vimeo
.