Light to Night Festival 2022
Taking place over three weeks, the 6th edition of the festival will focus on the pursuit of new perspectives and states of mind. Audiences are invited to uncover new ways of seeing, thinking and being as they engage with fresh perspectives about the world we live in.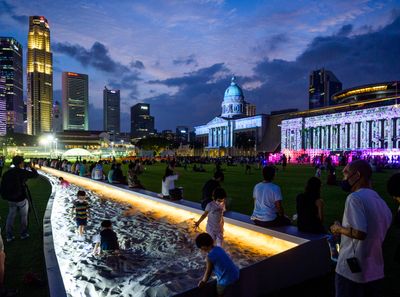 Light to Night Festival: New Ways of Seeing, Thinking, and Being (14 January–3 February 2022). Courtesy National Gallery Singapore.