ADAA | The Art Show 2019
The 2019 edition of The Art Show, staged in New York, offered new and established collectors an opportunity to engage in dialogue with the United State's leading art gallerists and to learn about significant artists and artworks from the 19th century to today.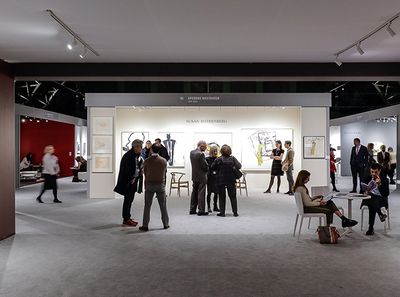 ADAA | The Art Show, New York (28 February–3 March 2019). Courtesy Ocula. Photo: Charles Roussel.