ADAA The Art Show 2020
Members of The Art Dealers Association of America (ADAA) joined forces for The Art Show at the end of February (27 February–1 March 2020). The 2020 iteration saw more than half of its presentations dedicated to a single artist and 19 exhibitions focused on female artists, in addition to vibrant thematic and group surveys.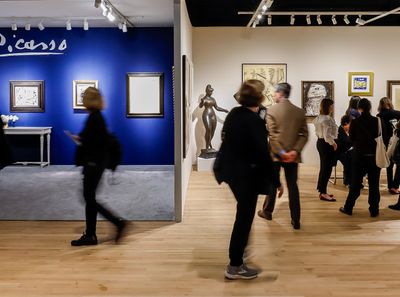 ADAA The Art Show, New York (27 February–1 March 2020). Courtesy Ocula. Photo: Charles Roussel.