The Magnificent Seven Art Sites: Château La Coste
Part of a series focusing on the world's best art sites, this Photolog features images from Château La Coste located in Provence, France. Laid out across hectares of vineyards and fields, the site presents an extraordinary blend of contemporary art, architecture and wine culture.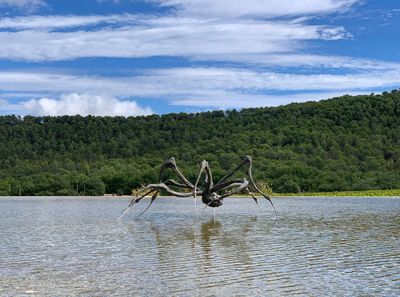 Louise Bourgeois, Crouching Spider (2003). Château La Coste, Provence, France. Photo: Georges Armaos.