News | Exhibitions
New Biennale of Sydney Director Commits to a Cleaner, Leaner Event
In an art world about-face, José Roca says he will shy away from commissioning new works in favour of supporting existing projects.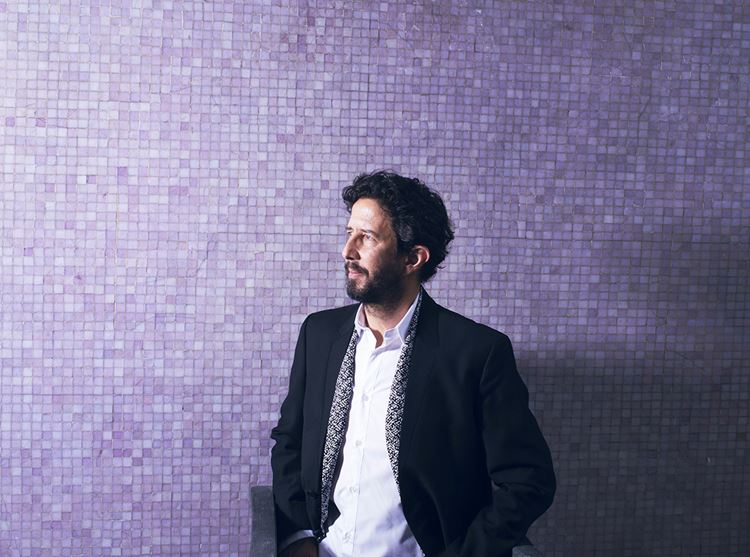 José Roca, Artistic Director, 23rd Biennale of Sydney. Photo: Alejandra Quintero Sinisterra. Courtesy Biennale of Sydney.
Colombian José Roca has been announced the artistic director of the 2022 Biennale of Sydney. The co-founder and director of Bogotá arts space FLORA ars+natura, a platform that specialises in the relationship between art and nature, will bring a focus on the environment and efficiency to the event, which is scheduled to take place 12 March–13 June, 2022.
'In the wake of a planetary halt... we need to be conscious of the impact of our decisions and actions on the social, political and natural environment,' Roca said.
Working with a team of curators from the Biennale's partner venues, including the Art Gallery of New South Wales, Museum of Contemporary Art Australia, Information + Cultural Exchange (I.C.E), and Artspace, Roca hopes to increase the sustainability of the Biennale by sharing resources across the city's institutions, reproducing artworks locally, and limiting international travel by working collectively with international collaborators. Roca himself aims to relocate to Sydney once border restrictions ease.
The team will also identify existing Australian projects to nurture rather than commissioning new works, said Roca in an interview with ABC.
Facing an uncertain global economy, the event is looking for efficiencies not only to benefit the environment but also its bottom line.
'The Biennale was born to be agile,' said Biennale of Sydney CEO Barbara Moore.
This year's edition of the event, entitled NIRIN, opened in March but was forced to move online and close its six physical venues only 10 days after opening due to state-wide restrictions on public gatherings. It did subsequently move to reopen in June, extending its open period into September. —[O]