The Armory Show 2020
The Armory Show (5–8 March) features presentations by leading international galleries, innovative artist commissions, and dynamic public programs. The 2020 edition of The Armory Show, welcomes 183 exhibitors from 32 countries, convening Midtown Manhattan at Piers 90 and 94.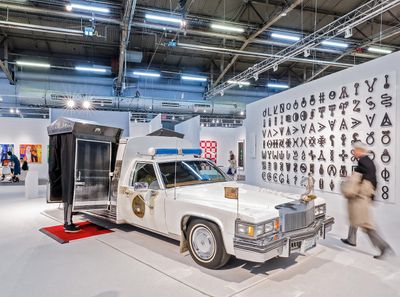 The Armory Show, New York (5–8 March 2020). Courtesy Ocula. Photo: Charles Roussel.